Costs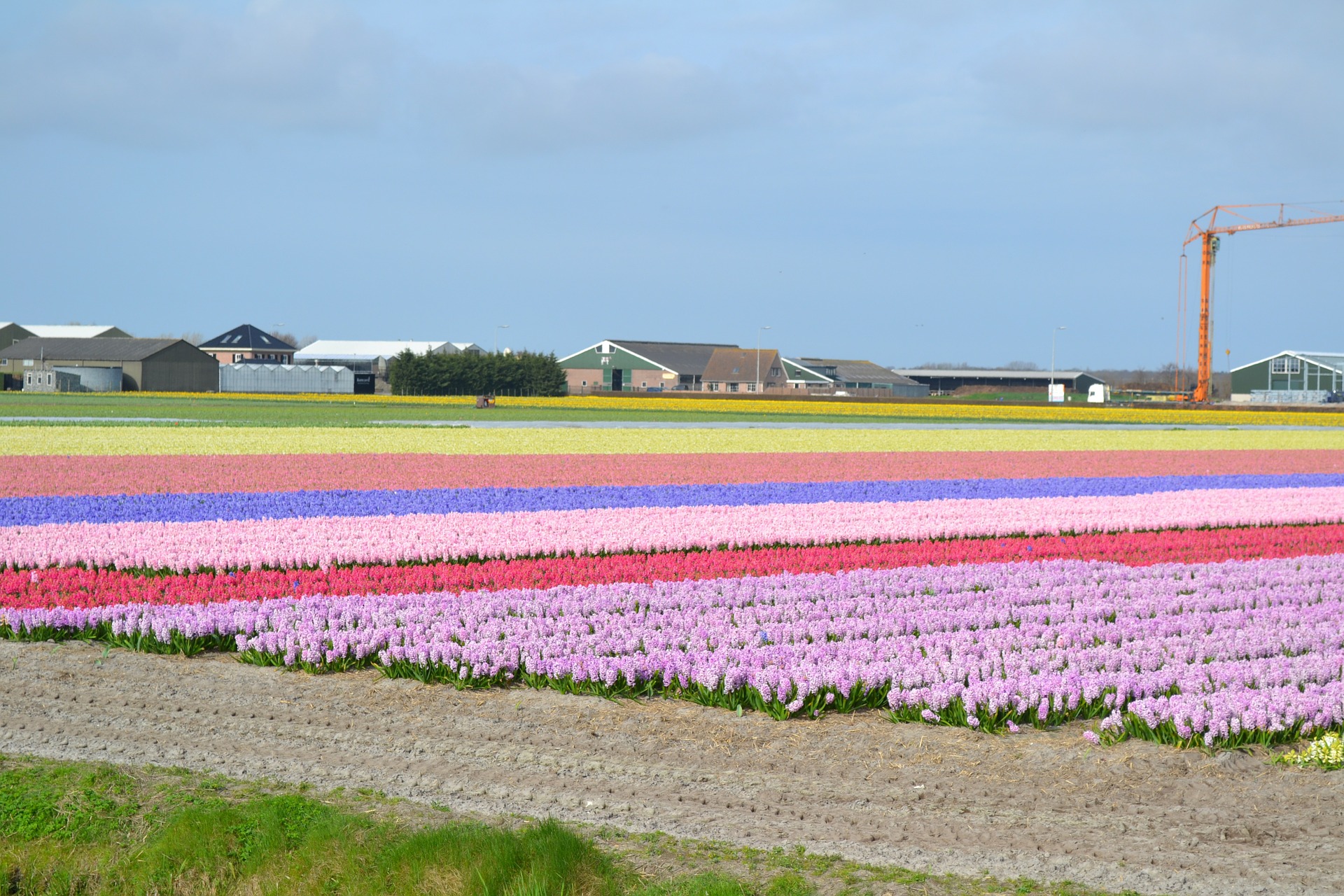 Costs
Application fee: € 100,–,  non-refundable.
There are several possibilities:
I offer a 'total package', which is € 495,– (including VAT).
For that I test your English and help you with your preparation (paper work etc.), I try to find you a suitable company where you can do your 'prácticas' (a placement company), I'll help try to find you a place to stay, I can pick you up from the airport and take you to your accommodation, I visit you once during your 'prácticas', and I am available in case of emergency.
Or, you can opt for part of these things:
€ 150,– Help finding you accommodation, be there during check-in, and explain or translate if necessary.
€ 350,– Finding you a suitable 'prácticas company' and visiting you during your prácticas there
€ 50,–   Picking you up from the airport and going with you to your accommodation address and check-in and explaining of public transport here
€ 50,–*   Availability during your whole period in the Netherlands, for emergencies, visit to a doctor, etc., or if you need help in any other way.
€ 25,– per lesson for extra Dutch or English lessons while you are here. (The lessons are NOT included in the total package!)
Added to this would be the rent of the room and the airfare.
In case I cannot find you a placement company, you get your money back except for the € 150,–. Otherwise the prices for the 'parts' apply.
* dependent on the duration of your stay