Good to know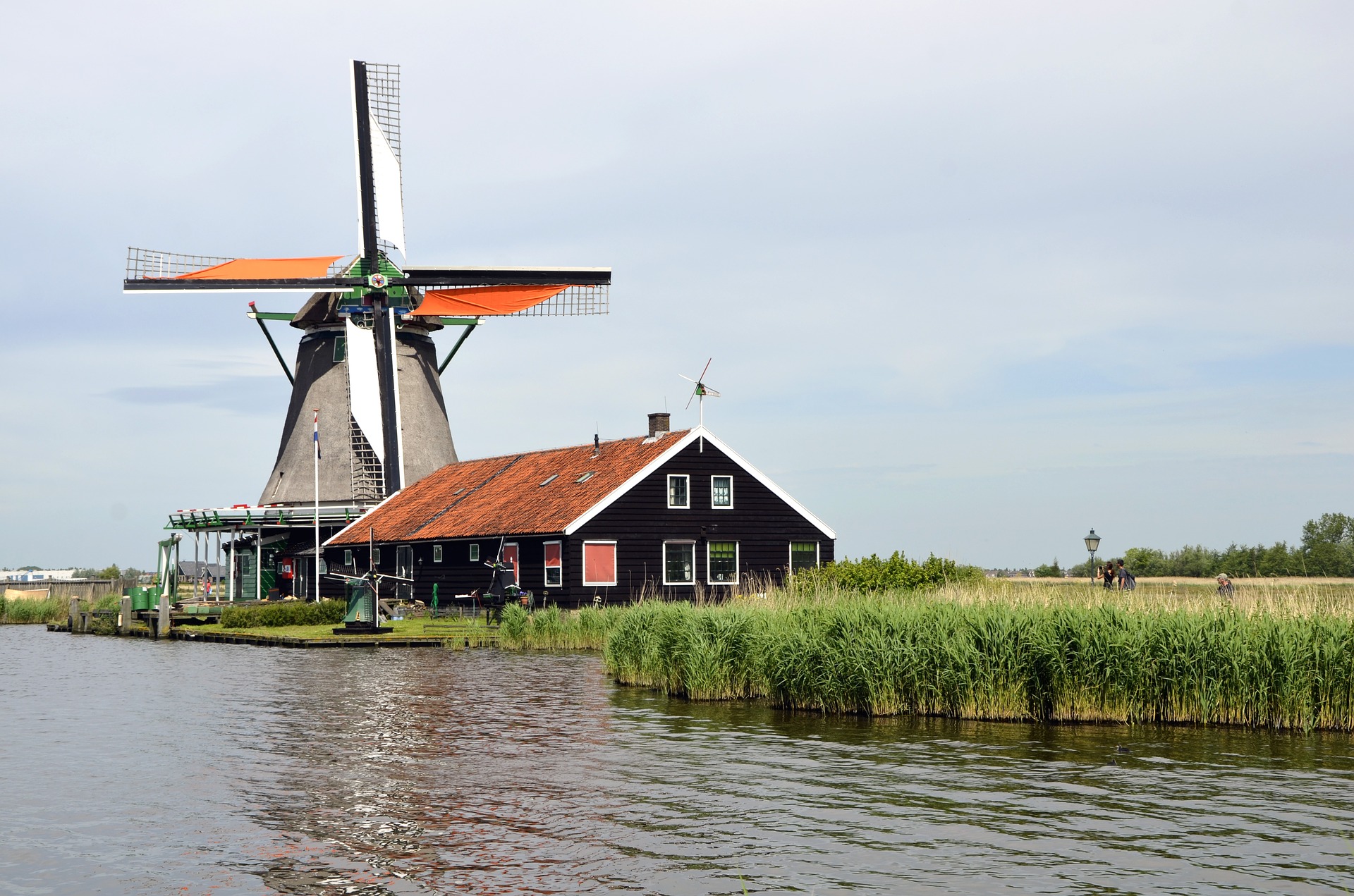 Applying for a scholarship
You will have to apply for a scholarship yourself in Spain through your school or university. Usually this will be possible through ErasmusPlus or Go-Europe. With this (a part of) your cost of living and studying or working can be covered. Ask you school or university for more information and other possibilities!
With these links you can find information for applying for a scholarship.
Scholarship information for technical and vocational students:
https://duo.nl/particulieren/international-student/default.asp
(http://www.go-europe.nl/eCache/DEF/1/06/859.html)
Schalarschip information for university students:
http://ec.europa.eu/programmes/erasmus-plus/index_en.htm
Budget
Even when you have an (Erasmus) scholarship, you will have to take into account that it's likely that you won't have much money left over during your time in the Netherlands. An average room in Amsterdam may cost as much as € 400,– to € 600,– a month. Added to that are your costs for food and living. So you will need a financial buffer or you might have to loan money. Another option is an additional job. Bars, hotels and restaurants have the best chances for a part-time job, but the average wages are quite low: sometimes only around € 6,– an hour. So be sure to know beforehand what you can spend, or to have saved money. There are several website / Erasmus groups that offer students discounts at places to eat and going out. Please check Google for more information.
Information about doing your work experience or studying abroad
Most schools/universities in Spain have an International Office where you can go for most of your questions about a traineeship or study abroad. It's important that your school or university has approved your study or traineeship abroad.
Cultural differences
it's important to know about Dutch standards and values, not only for your application letter and CV, but also in the working place. Be aware of that. For examples of application letters, see Expertise in Labour Mobility (ELM).
In Spanish companies there usually is more hierarchy than in Dutch companies. In the Netherlands it is expected that you can work indepently and show initiative. Dutch people are usually very open and direct. That takes soms getting used to, especially if you have lived in Spain all your life and are used to the Spanish mentality.
Insurance
Are you properly insured when you come to the Netherlands? Check this with your own insurance company before you go to the Netherlands. Make sure you have good travel and health insurance and find out what your placement company can do for you in this matter.
Help with finding a placement company
And the the most important issue: finding a suitable placement company. Some schools and university already have lists of companies that offer traineeships. If your school doesn't have that, then my company can help find you a suitable placement company and sometimes accommodation as well, obviously for a fee.
Start to find temporary accommodation ASAP
When you want to find temporary accommodation in the Netherlands, it's important that you register with student housing agencies as soon as possible. For rooms and (shared) apartments there are long waitinglists. Also start looking for yourself on the internet as well.
I would recommend that you register with a student housing agency, as soon as you have plans for coming to the Netherlands, even when not everything is arranged for your study or traineeship yet. One of the possibilities would be DUWO, a Dutch student housing agency. Another good option is Students for Students Housing. Or you can have a look at Easykamer.nl.