For students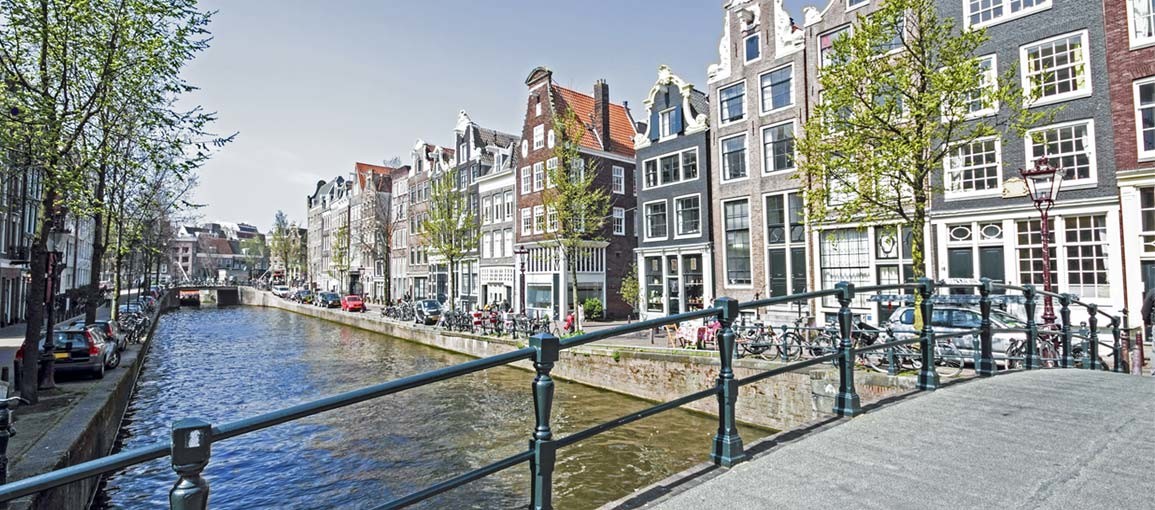 You are living in Spain and you would like to study in the Netherlands temporarily, or do your work experience here? What do you need to arrange, and who do you need to contact? Amstelona Traineeship can help you with those kind of questions. I can help finding you a Dutch placement company that fits your (school's) needs.
When you decide you want to do your traineeship in the Netherlands, I first test your language skills,  (Dutch or English, level B1/B2) in Spain. If this is positive, I'll start looking for a prospective placement company for you in the Netherlands. Also I can help you to find accommodation and I can give you extra Dutch or English lessons during your stay in the Netherlands if you wish. You will have to apply for a scholarship yourself in your home country if applicable. Mostly this is possible through ErasmusPlus. For information click both here and here.
If you like, I can pick you up from the airport and introduce you to life in the Netherlands. And during your traineeship period I can help you with your reports to your school in Spain. During your whole time in the Netherlands I am available as your contact person.
Customized service
You indicate what you want/need to do during your traineeship/work experience here and how long you are planning to stay. Then we decide together what I can do for you and how I can support you. The goal is to find something that is acceptable to you and your situation.