Procedure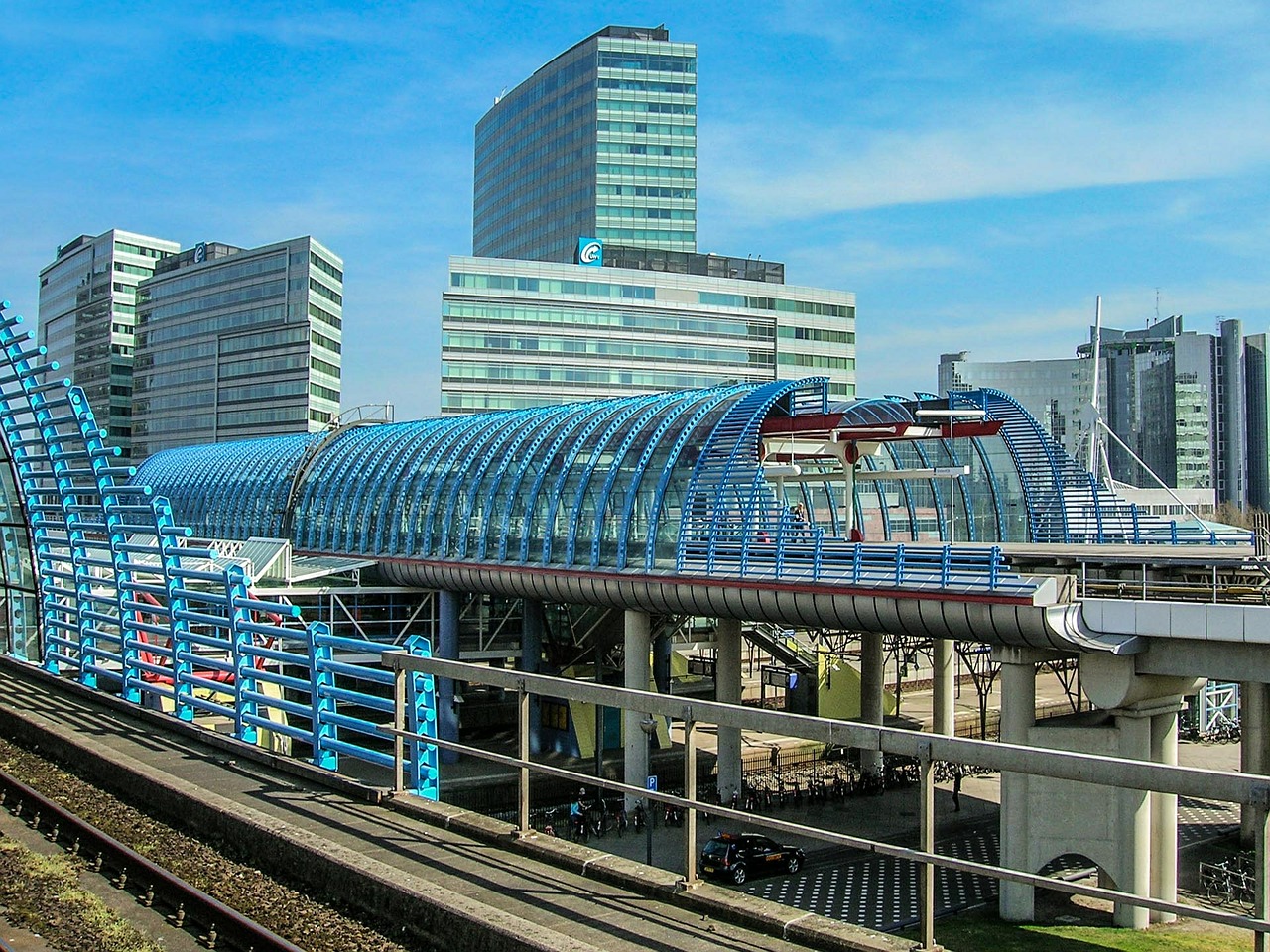 The procedure step-by-step
Please note: You have to start the procedure AT LEAST 6 months before coming to the Netherlands!
When you apply, you pay an application fee of € 100,–, which is non-refundable. If we decide to go on, you pay an agency/mediation fee depending on what you want and need. (See costs).
If for some reason I can't find you a suitable place, then you get your money back, except for the € 100,–.
Amstelona Traineeships supports you during all the phases of your study or work experience.
Preparation and information in Spain:
Preparation and intake interviews in English or Dutch.
Motivation interview (in English or Dutch) and a language test in Spain. If you want to study or do your traineeship in the Netherlands, your spoken English or Dutch will have to be at least B1- level.
Help with your CV and application letter if need be.
Fine tuning your assignment and contract with your school traineeship or study co-ordinator.
Preparation in the Netherlands:
In case of work experience: helping you find you a placement company in the Netherlands.
Helping you find a student room or appartment in the Amsterdam area. Please note: in the Netherlands there are long waitinglists for students, especially in the big cities (6 months or more!). So, please register with a student housing agency IMMEDIATELY after you apply with me! (link to Good to know)
You will have to apply for a scholarship through your school in Spain yourself. Usually this is possible through ErasmusPlus or GoEurope.nl, to get (part of) your expenses covered. Click for more information (Link to ErasmusPlus or Go-Europe.nl)
Arranging for extra English or Dutch lessons while you are in the Netherlands if you should want that
Help with the general preparation concerning the traineeship/work experience (like administrative and practical matters).
Guidance/supervision in the Netherlands:
Picking you up from the airport when you arrive
Visiting you once or twice at the placement company
Evaluation with you, the placement company and your school or university
Help with interim reports to your school or university if necessary
I am available by phone, also in the weekends, in case of emergency
Should a medical emergency come up, I can go to a doctor or hospital with you if necessary
I can explain the public transport system and other practical matters of living in the Netherlands
And you can contact me for tips about what to see and what to do while you are here